Don't Forget These Selling Points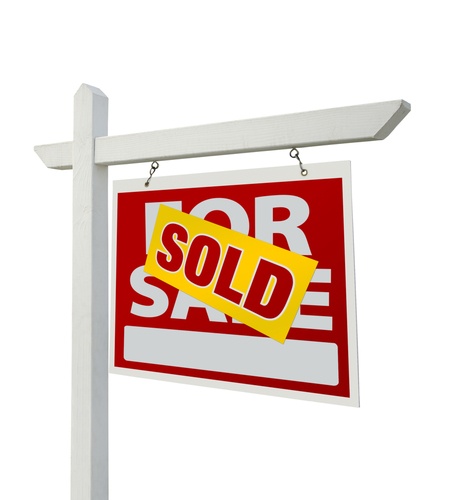 Sure, touting that recent kitchen or bathroom renovation will surely attract the attention of potential buyers. But are there other qualities about your home that might entice someone to take a closer look? Here are some selling points that many sellers frequently forget to mention. Don't be one of them!
Energy efficiency
Purchasing a home is a huge expense. Many buyers will be attracted to homes that feature energy efficient upgrades that will save them money on their utility costs over time. If you have energy efficient appliances, dual pane widows, new insulation or LED lights in your home, be sure to use that information in your listing.
Green features
In addition to energy efficiency, some buyers will be looking for homes that have environmentally friendly features. These could include recycled or sustainable building materials, an organic garden or a backyard composting station.
Chemical-free home maintenance
Buyers with children or pets may have a heightened sense of awareness about what types of cleaning products they use in their home. Many people today prefer to use organic or chemical-free cleaning solutions on floors and countertops, and if you've adopted the same methods, you should let buyers know. This also includes touting any hypoallergenic HVAC or air filtration systems you have in place.
Recent upgrades
While upgrades to the kitchen and bathroom can make a deal, there are other upgrades you shouldn't fail to mention. Have you recently repaved the driveway or installed a new garage door? Has the roof been repaired or replaced? Did you turn the attic into a usable living space? Have you put in new carpet or flooring? These all deserve to be mentioned in your marketing materials.
Storage space
While it could be argued that Americans have too much stuff, you can be sure most people won't be letting it go anytime soon. Most buyers place a premium on ample storage space, so you should emphasize it. This includes walk-in closets, a pantry in the kitchen, a storage system in the garage or any built-in shelves or cabinets around the house.
Senior features
Buying a home is a huge undertaking, and some buyers know that they would rather not have to do it again. If there are features that would appeal to buyers looking for a home for the rest of their lives, you should let them know. This could include a lack of stairs, extra-wide hallways, a front door level with the sidewalk, low-maintenance landscaping or even a mother-in-law unit that could double as a space for a caretaker.
Nearby amenities
Lastly, is your home located near amenities like a supermarket, restaurants, or even a state or national park?  Is there a gym that is within walking distance? A popular performance venue just down the road? A commercial district that features every big-box store anyone would ever want to visit? These are all selling points that could appeal to the future tenant of your home.
The bottom line is – if you're getting ready to sell, don't overlook some of the smaller details of your home. It could be just the thing that attracts the perfect buyer.
What Others Are Saying